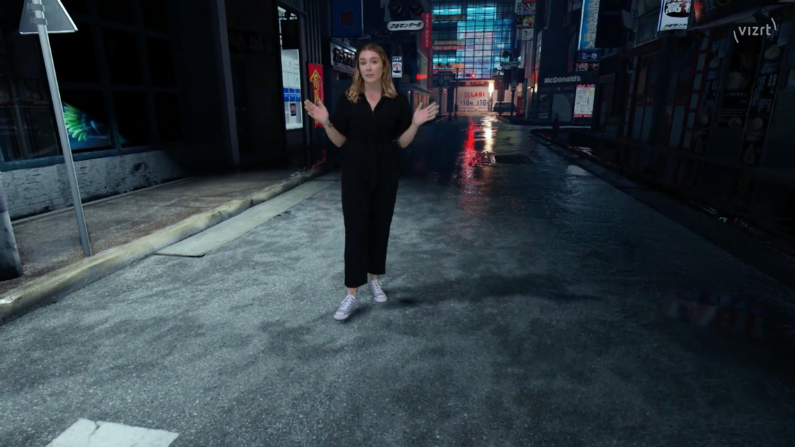 The latest edition of the most powerful and versatile live graphics platform in the world includes Reality Connect™ talent immersion, extended Adaptive Graphics™ workflows for video walls, and an enhanced Unreal® Engine 5.1 integration. Bergen, Norway—31 August 2023 —...
With the help of Vizrt, novel.media, and Amazon Web Services (AWS), the ELF achieves full end-to-end cloud live production in less than three weeks for over 100 American Football matches. Bergen, Norway—7 July 2023 — Vizrt, the leader in real-time graphics and live...
The company is also showing a range of RF over IP Solutions that deliver greater flexibility to broadcasters wanting a Satellite/IP hybrid workflow.